In traditional seafood processing only 35% of the live fish weight is utilized, mainly for fillets and loins. C Food Norway's focus is to convert also the remaining 65% to high value consumer products.
Today the business operates mainly with three raw materials: cod bones, filet trim and heads. We have developed value chains for products from swim bladders, fish heads and fish meat for human consumption.
We see a great potential also for other by-products such as liver, roe, stomach and skin.
C Food Norway will establish value chains for these products in the close future.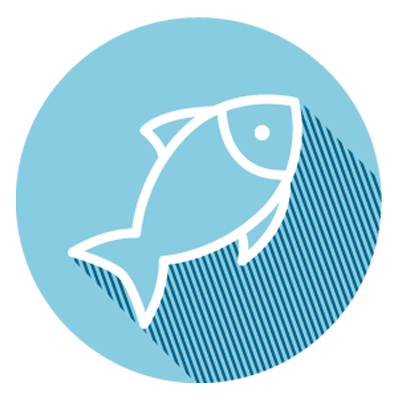 Sustainable seafood products.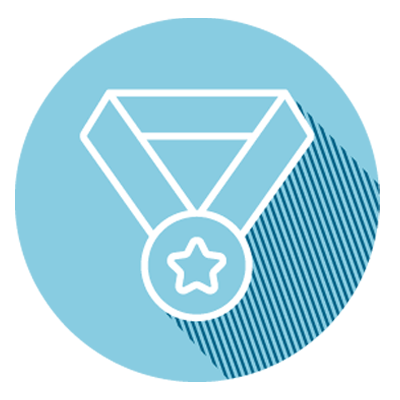 Extensive market knowledge.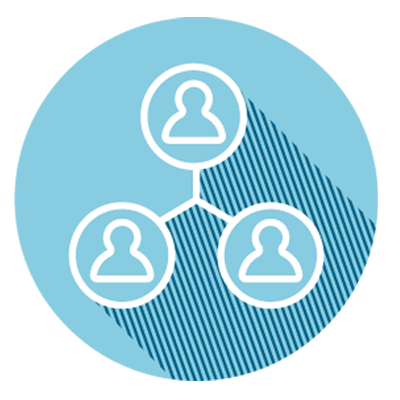 Cooperates with strategic partners.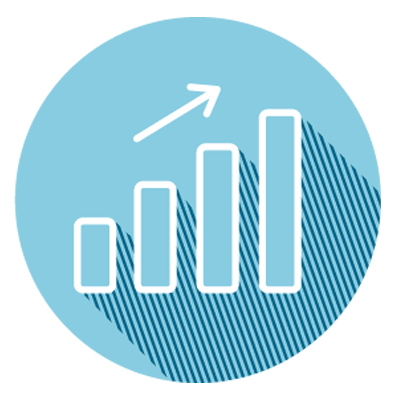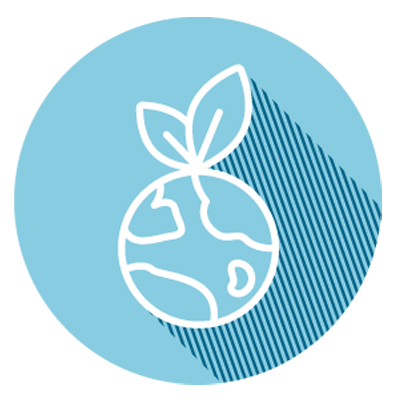 Unique story of sustainability.
We produce supreme seafood from sustainable sources. Head, filet trim and bones are transformed to high value products.
Our main products processed from cod bones, are dried swim bladders, industrial migas and loin meat. From filet trim we produce wet salted fish meat, dry salted fish meat, de-salted fish meat. The heads give us products such as butterfly head, cheek, head loin, tongue, migas/fish meat, and gills.
Our products are sold in both bulk and consumer packaging, and our most important markets are China, Hong Kong, France, Portugal and Spain.
All our products harvested in Norwegian waters are awarded to use the trademark «Seafood from Norway».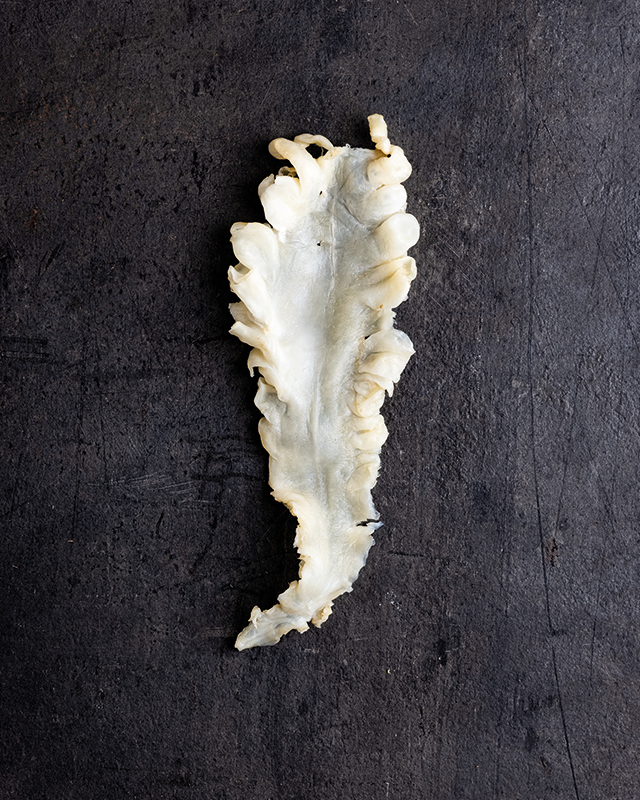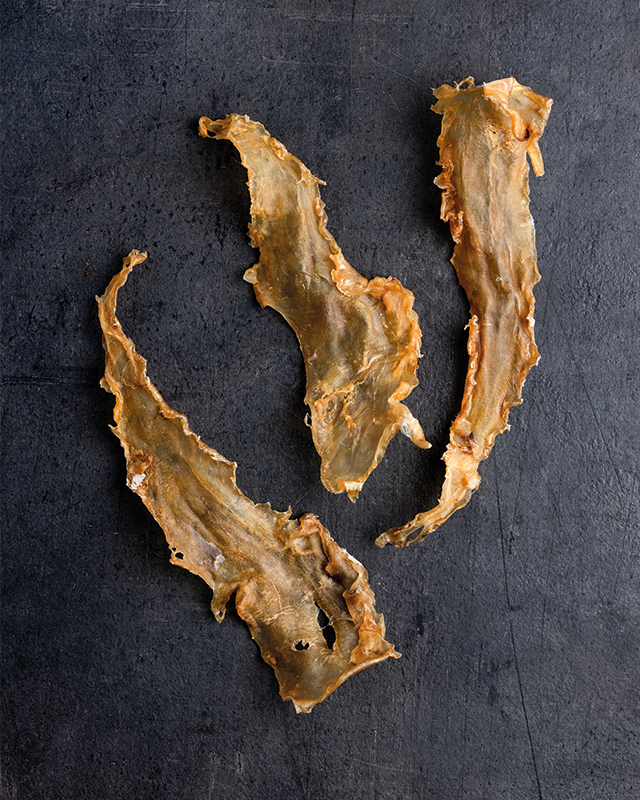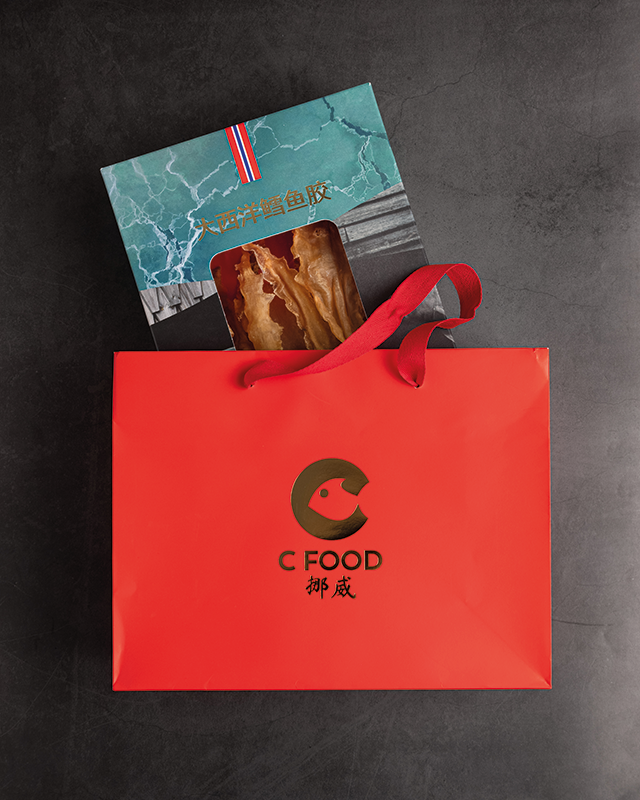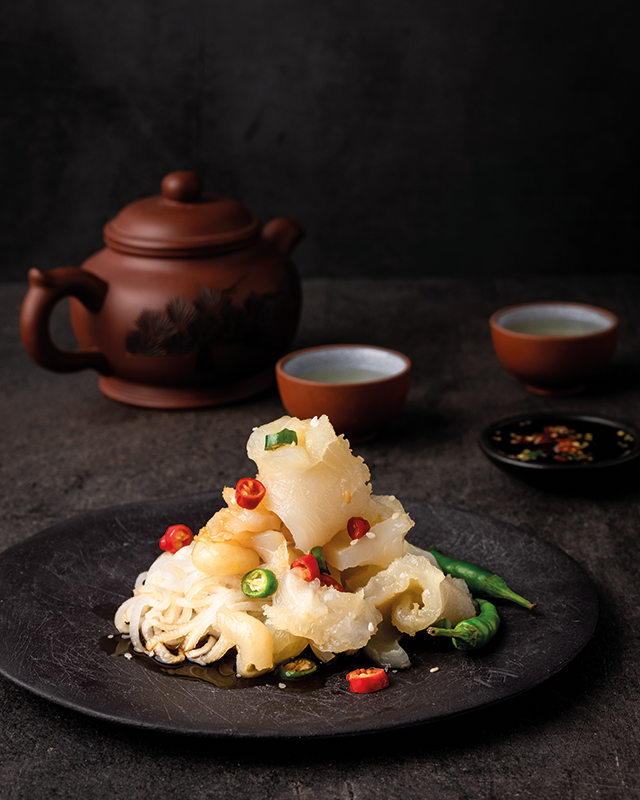 C Food Norway will continue the journey we have started. There will be new products, new markets and new value chains. But the raw material will always be the same: Existing catch.
To succeed with sustainable growth and profitability we have established our own R&D department and a
5-year R&D plan. In co-operation with strategic partners, equipment manufacturers, customers and research institutes we will aim to find the best solutions for the consumers and for the planet.