Ever since we first started C Food Norway our main goal has been to develop tasty seafood using by-products from whitefish.
This unutilized resource from existing ocean fisheries is a hidden gem that represents a great growth potential. By transforming the by-products into healthy human food, we provide a constantly growing population new seafood choices in a sustainable way.
2013 - 2014
Founded
C Food AS was founded in 2013. In 2014 C Food AS with business partner Diamond Age Ltd. in Hong Kong started to export cod bones to Vietnam for reprocessing.
2015 - 2016
Swimbladder and production
In 2015 the first container of dried swim bladder was sold to Lou Mingfeng, 3rd generation in dried seafood business in Hong Kong and China. In 2016 Diamond Age Ltd (Hong Kong) hired their own production facility in Vung Tau, Vietnam.
2017 - 2018
C Food Norway
All operational business activity in C Food AS and Diamond Age Ltd (Hong Kong) incorporated in C Food Norway AS.
Lou Mingfeng becomes shareholder.
2019 - 2021
From bulk to brand
We continue to develop the company, utilizing even more of the resources and improve the technology. Established our own distribution of fish maw in retail packages, mainly for the markets in China and Hong Kong.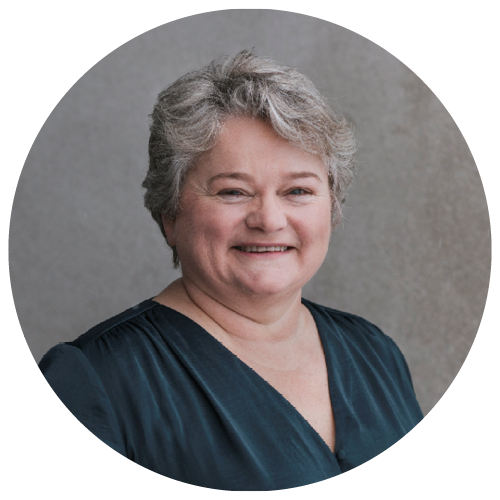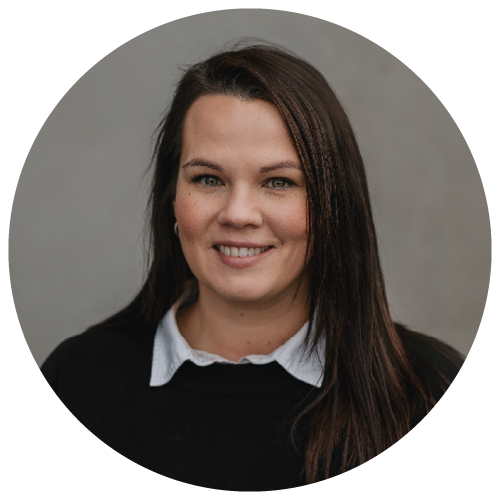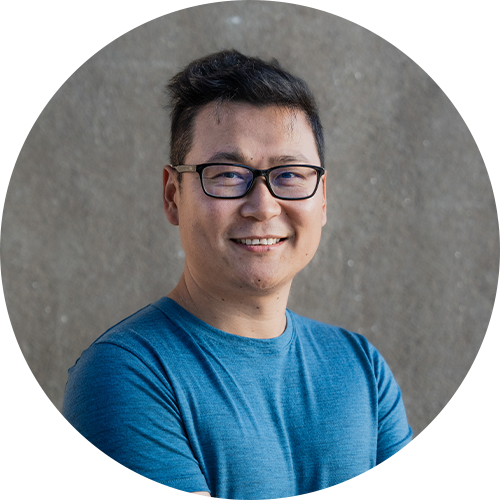 C Food Norway has established a global network for sourcing, processing, and sales. Our HQ is in Aalesund, on the west coast of Norway.
C Food Norway AS
Headquarter
C Food Norway SA
Sourcing and sales
Biological Technology Co
Marketing partner
Mercury Mariner, Hong Kong